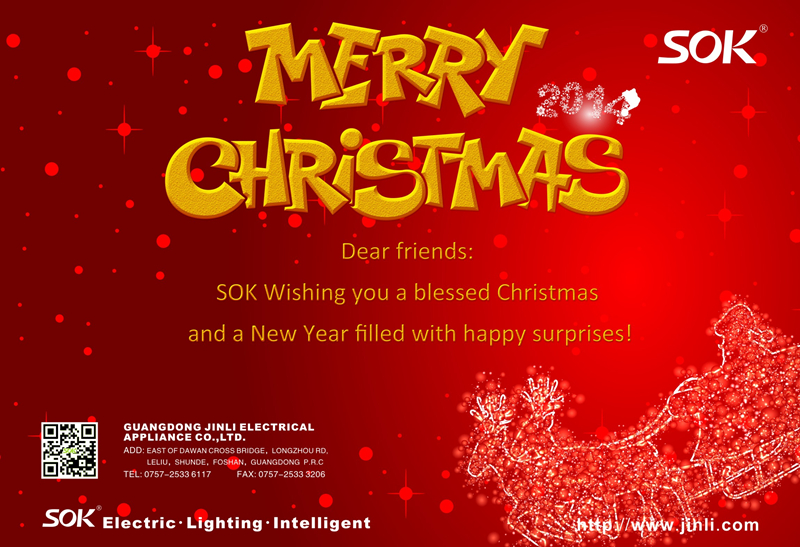 Not every one comes in your life to stay forever.
Wherever they go,Whatever is beautiful,Whatever is meaningful,Whatever brings you happiness.
There is still someone who cares about you and stays with you.
We are in the last month of this year and we should thank everyone who made you smile.
So here's a big thank you and best wishes.
Merry Christmas and Happy New Year.